"It is important to go to this Convention to connect with your home team, other teams, hear what is happening and learn from others."
That's one attendee from last year's ASBSD-SASD Convention said about the Premier Learning Event for School Board Members and Administrators, and we invite you to connect and learn at the 2023 ASBSD-SASD Convention.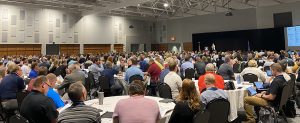 Join hundreds of school leaders on Thursday and Friday, August 3-4 in Sioux Falls to network with fellow board members and administrators, be inspired by keynote speakers, celebrate achievements, learn from breakout session presenters, find great services for schools and prepare for the new school year!
"As a school board member this is a good way to stay connected to the public education community and to stay in line with prevalent issues and topics," one school board member said of last year's event.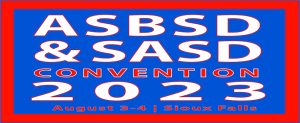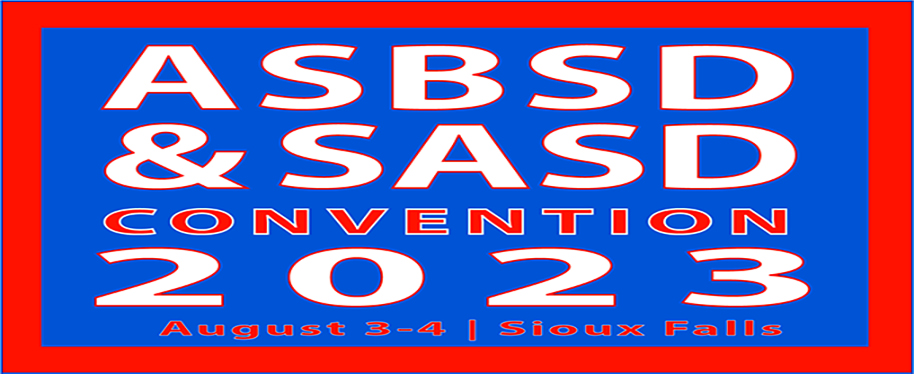 Click here to register for the 2023 ASBSD-SASD Convention and follow these instructions: Convention Registration Information for Individuals, to complete registration. Individuals can register only themselves while Business Managers & Superintendents can register multiple people from the district.
"Convention is a warm, welcoming environment to connect and engage with other administrators in South Dakota," an administrator attendee said of the 2022 Convention.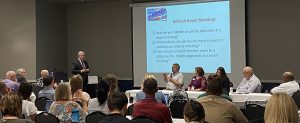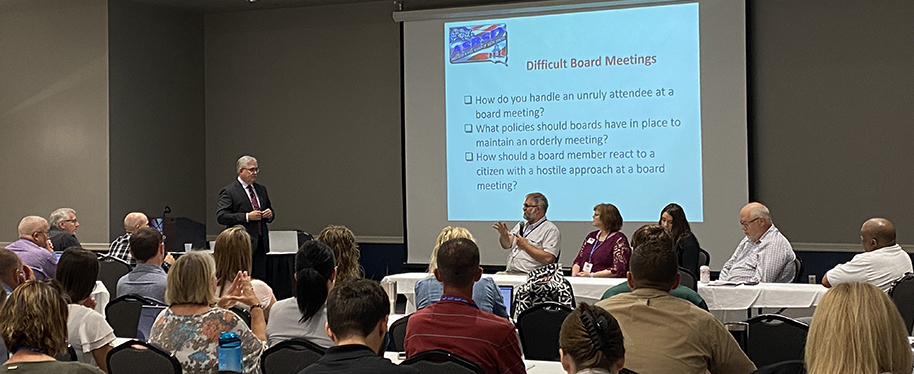 Registration cost for the two-day conference is $205 per person with fees increasing to $250 after Friday, July 14 and $100 cancellation fee also applies for those cancelling on or after July 15 or not attending the Convention.
Districts registering 3 school board members receive a FREE registration for one administrator.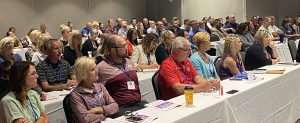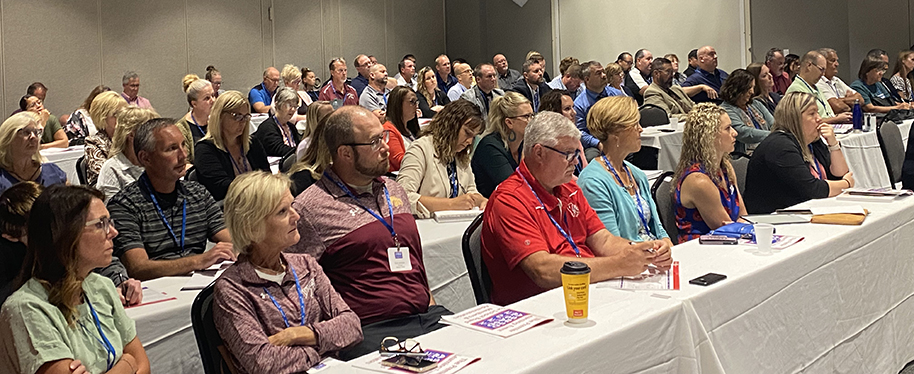 Attending Board members earn 20 ALL points for their school board and administrators earn 15 CEU's!
If you have questions or need assistance, please contact ASBSD Director of Communications Tyler Pickner at 605-773-8382 or at tpickner@asbsd.org.